Written by: Aleksandra Kaliszuk
Picture yourself on your wedding day, surrounded by loved ones, good food, even better music, and.. art! Twist Gallery, a charming, loft-style art gallery located in the heart of downtown Toronto, is the ideal venue for your wedding and/or wedding reception. Our staff are here to help you make your special day, and all the planning leading up to it, seem effortless.
This elegant venue can accommodate both your wedding and the reception, without any additional setup required. Whether you would like a buffet or seated meal reception, Twist Gallery staff will take care of all the set up and clean up necessary to make the evening run smoothly.
We partner with local vendors to create the wedding you have been imagining. We will help you take care of details such as finding the perfect DJ to curate the soundtrack of your night, to choosing a florist that will put together flawless floral ensembles to decorate the space.
In hopes of helping you check those details off of your wedding checklist, here are some of our favourite vendors:
Wedding Officiant
Sarah Bunnet Gibson
www.sarahbunnett-gibson.com
Retrieved from sarahbunnett-gibson.com
Catering
Gusto Catering
www.gusto54.com
Retrieved from Instagram @gusto54cateringto
Photography
Fusion River Photography
www.fusionriverphotography.com
Retrieved from fusionriverphotography.com
Leonardo Films Photography
www.leonardofilms.ca
Retrieved from leonardofilms.ca
Niv Shimson
www.nivshimson.com
Retrieved from nivshimson.com
Christine Lim
www.christinelim.com
Retrieved from christinelim.com
Music
DJ Danny Floh Back
www.flohback.com
Retrieved from Instagram @twistgallery
Florists
Scarlets Table
www.scarletstable.com
Retrieved from Instagram @scarletstable
June Bloom Events
www.junebloomevents.com
Retrieved from Instagram @junebloomevents
Flora & Forage
www.floraandforage.com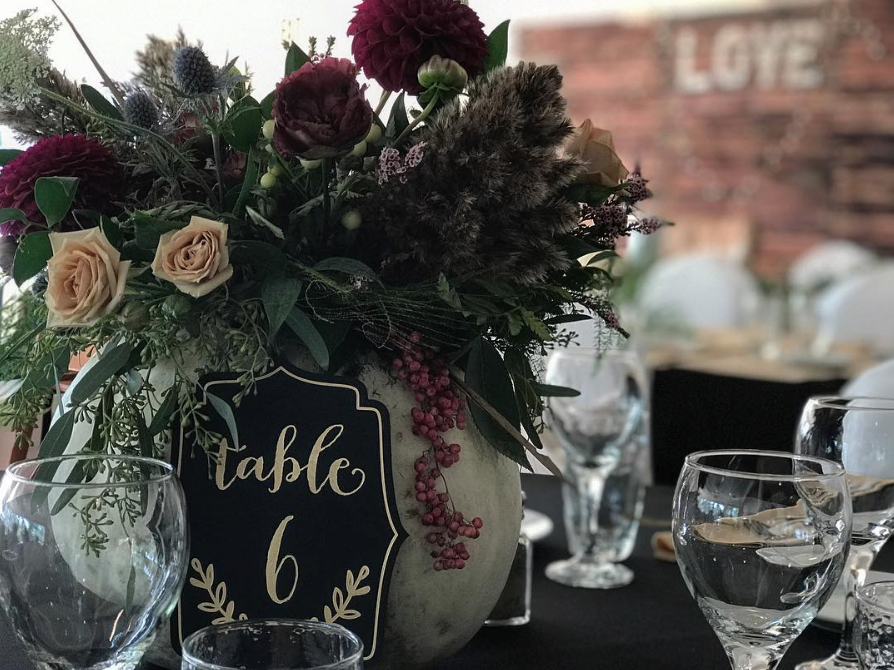 Retrieved from Instagram @floraandforage
Petals & Stems
www.petalsandstems.ca
Retrieved from Instagram @petalsnstems
Coriander Girl
www.coriandergirl.com
Retrieved from Instagram @coriandergirl
DeLight Floral Design
www.delightfloraldesign.com
Retrieved from Instagram@delightfloraldesign
Anthi
www.anthi.com
Retrieved from Instagram @anthifloral
Together with your chosen vendors, we guarantee that your special day will be no less than perfect.
For more information on renting our venue, click on the 'EVENTS' tab or contact us at 416-588-2222.